Posts tagged
national running day
1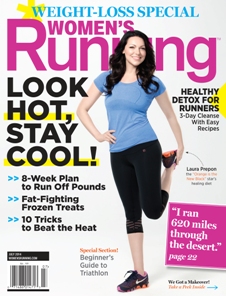 Did you know that today – June 4th is National Running Day?
To celebrate this momentous occasion, Women's Running magazine asked for help to get the word out about a special subscription offer to their magazine for today only —
Women's Running is the world's largest women-specific running magazine.
Women's Running covers all aspects of the running lifestyle, from active beauty needs to training plans. The Women's Running mission is simple: to create a high-quality magazine for smart, successful women who use running to balance and enrich their lives. Women's Running features quality editorial that motivates women to train intelligently, participate in active travel, adopt healthy nutrition habits and keep moving.
National Running Day Offer: Subscribe or renew today only for $1 an issue
—
I have not been shy about sharing the fact that running is one of my least favorite activities. I know that means it's something I need to work on. I'm all about working weaknesses, so I started running a few weeks ago again– and have signed up for a 5K in July at Reston Town Center.  I'm lucky that I live so close to the W&OD trail – so the scenery makes the running worth it for sure.
If you need more motivation to start running,  here's some info about the benefits of running: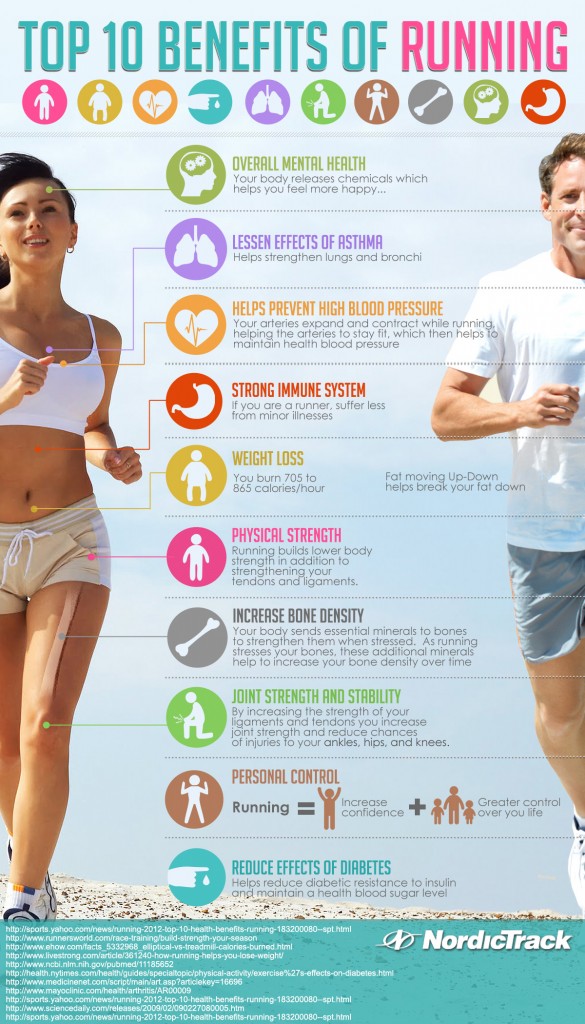 Disclosure: I am sharing this information in exchange for goods provided by Women's Running. All thoughts and opinions expressed are my own and not influenced by the brand or company.