Posts tagged
pr
0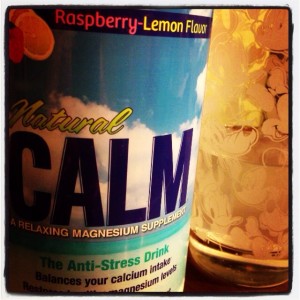 After working on a specific strength program for 12 weeks at Highbar CrossFit, the time has come to test and see the progress. Yesterday, I got a 5# PR on my Squat clean. Today – my back squat! PR'd by 10# to end at 220# although I think I could have done more – ran out of time and had to get home to get the kids off to school. Sometimes you have to leave some in the tank to take care of life.
I feel so great about my progress. The coaches at Highbar take such a different approach to strength training that sometimes I think maybe it's not working, but then you test and you are a whole hell of a lot stronger than you realized.  But then I remind myself that i am still starting out by doing something pretty stupid.
After getting my PR this morning, I am taking the plates off the bar. I don't think I have ever had plates that heavy on a barbell before, so it never occurred to me to take the plates off in any particular way. Well think about it –heavy plates on each side, removing all the plates off of one side before the other… Yeah, the bar was a teeter totter and went flying. I am so lucky that no one was around it because it could have done some serious damage. The only damage done was to my EGO as everyone stopped, became silent, and then laughed at me. Coach Dan then said Do you even lift, Bro?. I'm always learning…
I gotta talk about the benefits of Magnesium again. I sometimes forget to take it and then get in the routine of skipping it for days on end. Then I remember to take it and quickly remember why I should take it. The last two days, I've been taking Natural Calm before I go to bed and I am telling you – the difference in how I feel when I wake up is night and day. I am not sore, not groggy, not super exhausted.
Yesterday, I shared a link about symptoms of a Magnesium Deficiency, but the bottom line is that a magnesium deficiency can affect virtually every system of the body. It's that important to your overall health and wellness.  My suggestion is to talk to your doctor, of course, but add a glass of Natural Calm before you go to bed for awhile and see if you feel better.
Workout
Mobility
Back Squat 1RM: 220 (10# PR)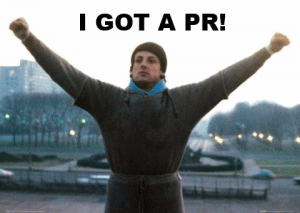 Read This
For Laughs