Posts tagged
recovery
6
To follow up on yesterday's seasons of change post, I found a post that capture the essence of what I was talking about: Change of Season. The last line "Commit to the process then release your attachment to the outcome…." really says it all doesn't it?
I want you to take some time to read this: Are You Recovering, Or Are You Just Resting? My friend Madeline shared it along with this comment:
"Merely taking a day or two off from exercise when you're feeling overtrained (or All Banged Up) is, to put it bluntly, the slacker's version of "recovery." One of the many things that was underscored during our training with Rob MacDonald of Gym Jones is that recovery requires just as much (or more!) discipline as training itself. Which means if you're training hard, a case could be made that you should spend more time focused on recovery than you do on training itself."
For quite some time I had been feeling just run down — and would take a day off regularly but what I have realized now is that I was not really allowing my body to recover and it was taking its toll. High Intensity Training like CrossFit is hard on your body but it's hard to take time off. It's why people keep it up –which is great and bad at the same time. 
Read This
Be Inspired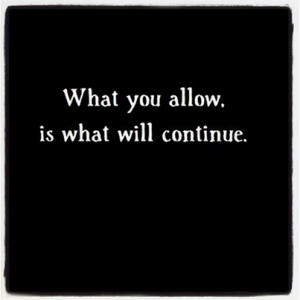 Workout
Boxing