Posts tagged
ring
1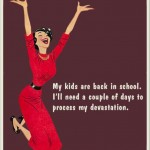 It was only me and another guy for boxing this morning which meant that Coach Mike had us work in the ring instead of on the heavy bag. It is so much harder to spar with your instructor – so much harder! Not only do you have to be quick on your feet at all times, you also have to be quick thinking too. In the ring, Mike works with us on our form and technique which is where I need to work. I am strong but once I learn how to use all the momentum and power possible to hit -watch out.
Here is a good site for some boxing info and tips: ExpertBoxing.com
Yesterday was the first day of school for kids in Loudoun County, Virginia which includes my two kiddos! And, although I love summer because we don't have to rush around in the morning to get them off, I appreciate the routine of the school year too. I think kids are happier when they are in a learning environment and challenged.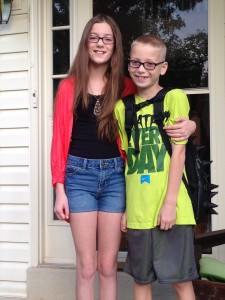 Here are some great resources to help start the school year right:
Read This
Be Inspired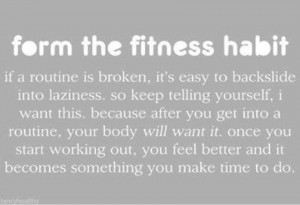 Workout
Boxing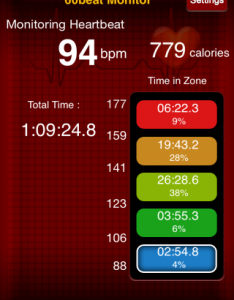 Enter the Giveaway
Don't forget to enter the One Direction Looks Collection Giveaway that I highlighted on my blog this weekend.