Posts tagged
runs
0
Today was a beautiful spring like day in Northern Virginia! Man — I can taste spring and can't wait. It is my rest day and I am forcing myself to take it easy –I keep hearing about over training and burn out. I love it so much and am so excited to try new things and practice the new stuff I have learned that it's hard for me to keep away.
This is the time of the year when info about local races is starting to hit. It seems to me this year that there are more than ever — or maybe I am just on too many email lists. Here are a few to note in the local No VA/DC area:
Brambleton  5k/10k April 9, 2011
http://www.brambletonribbonrun.com/
AOL Sunday, May 15, 2011 @ 8:30 AM.
http://www.active.com/running/dulles-va/aol-2nd-annual-spring-into-summer-5k-and-fun-run-2011

Ashburn Village 10K, 5K and 1 Mile Fun Run. Sunday, May 22, 2011
http://www.active.com/running/ashburn-va/ashburn-village-10k-5k-and-1-mile-fun-run-2011
North Face Endurance Challenge  June 4-5, 2011
http://www2.thenorthface.com/endurancechallenge/races/2011/dc/index.html
Spartan Race June 18 2011
http://www.spartanrace.com/
RARE CrossFit 5 Mile Trail Run (RCX5TR) II
Website
Sunday, July 17, 2011 9:00 AM
Virginia Outdoor Center
Fredericksburg, VA
0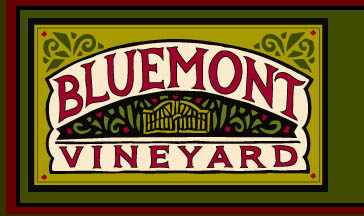 3rd Annual Bluemont Vineyard 5K
Saturday, April 17, 2010, Noon.
The Bluemont Vineyard 5K is one of the most challenging, but scenic courses to run in Northern Virginia. Run entirely on the property of the Vineyard, the race takes you over hills, through orchards around the Vineyard and — at the end — up the side of a small mountain. Registration for the 2010 5K is through Active.com and can be accessed here.