Posts tagged
ruritan
1
Sometimes, the universe speaks to me so loudly, letting me know I am doing the right thing. I saw this today from coach Zach Even Esh, who I met briefly last summer:
Training Tip: If you train hard you must also rest "hard" – both are equally important
I am sure it's no surprise to anyone who knows me, this laid back approach to training the past week and a half has been very odd and unnatural to me. Mentally, I feel so much better though. And I am definitely starting to feel happier and more organized. I think I was just so amazingly burnt out and overwhelmed and had no way of putting the breaks on it – so it started to seep out and affect some other areas of my life. Things you wouldn't even connect with my fitness routine, but now that I am well rested and feeling better, those things are working their way out.
Last night, my amazing daughter Hannah was given a Ruritan citizenship award –one was given to one student from each of the local schools and Hannah was chosen by her principal and a group of teachers. I was so proud to see her up there, being recognized for how amazing, sweet and caring she is. From the day she was born, I knew she had a special sparkle. I am so lucky to be her Mom —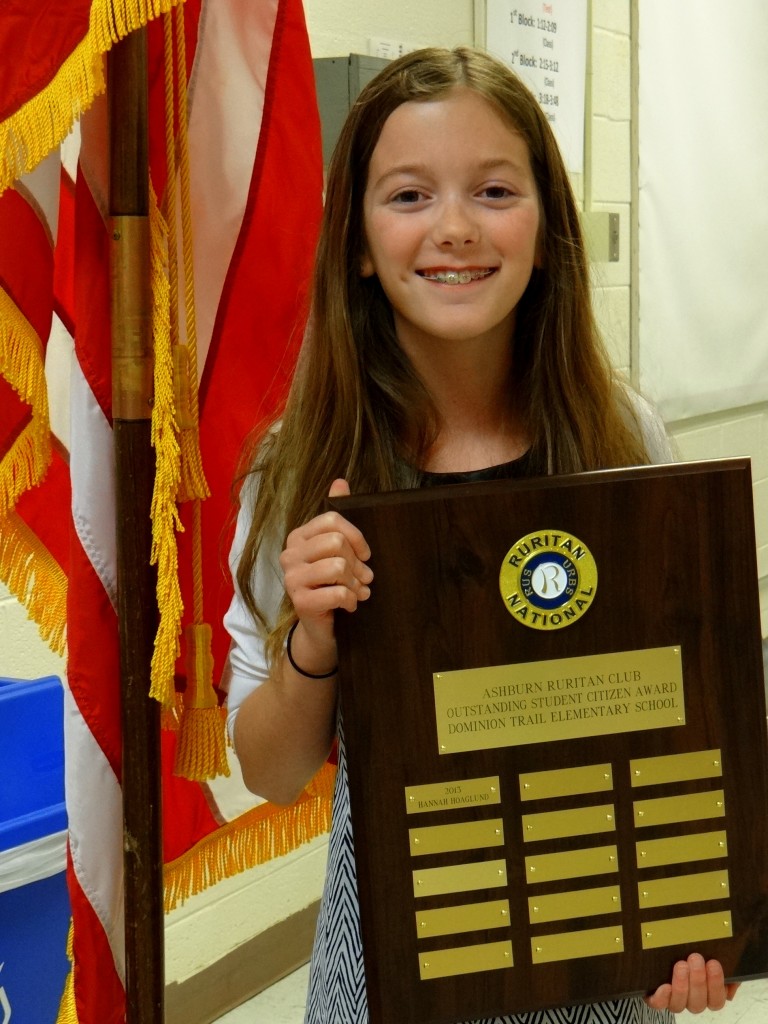 And to top it off, I sent her preschool/Kindergarten teachers a note about her winning this and one of her most favorite teachers came to surprise her and watch her get the award. I am not sure he knows how much that meant to her and us. He's a very special guy —