Posts tagged
san fran
1
I've been meaning to share some interesting things I noticed while on vacation in San Fran and how they have inspired me to make changes to my daily life…
First,  if you are shopping in San Fran and want a store provided shopping bag (plastic or paper), you are charged 10 cents. How many of us have way too many plastic shopping bags at home? I have piles of them. I know some people use them to pick up after their pets, but I am sure even then, we all have too many.  I am going to work on getting in the habit of bringing my own bag to the mall, target, grocery shopping etc. If more of us did it – we could make a real impact on the environment.
Second, my brother uses bamboo charcoal to filter water. He keeps a pitcher of water on his counter top with a bamboo charcoal square in it.  It filters water and saves you money.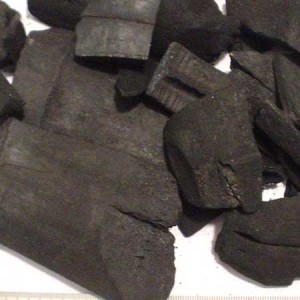 The first benefit of bamboo charcoal when used as a water filter lies in its composition. Bamboo charcoal is extremely porous and the activated carbon in it allows it to do a couple of things to make your water better. The pores and carbon absorb impurities from the water such as added chemicals that are normally used to clean water and pollutants that slip by anyway. These things not only leave a bad taste but also make the water unhealthier to drink, especially for babies and children. The charcoal can be placed in a jug of water for about six hours to do its work or can be put in a plastic filter over the tap so that the water can run through the stone (though this won't be quite as effective). The impurities are stored in the charcoal until it can be recharged under sunlight for a few hours. Activated carbon bamboo charcoal is the best way to go because the carbon allows the stone to absorb more impurities, so you can just pick up any old chunk of bamboo charcoal and expect it to work as well.
My brother said you can find it in an asian grocery store, so I am going to check out Lottes this weekend to see if it's there. If not, I may have to order it online although I can't seem to find it on Amazon either.
Read This
Be Inspired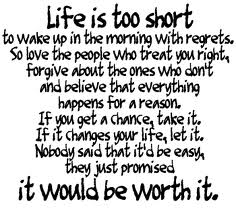 Workout
Rest Day