Posts tagged
saxon
0
My friend Saxon is a creative, talented writer.  Today, he posted this:
Re-launch
Let's call it a Re-launch or should we say a soft opening. ..
The passion we have for each other has reached a peak like it's our first time.
The re-dedication to our relationship is something like a relaunch
Or should I say a soft opening.
It has been rescued by our bodies that seem to not been able to stay away from each other
It's been long enough. ..I believe today is time for the relaunch or should I say soft opening.
The chemistry has fallen back into sequence our devotion for the greater good of this relationship is unmatched.
It's definitely time for this relaunch or should I say a soft opening.  –Saksuhn
1
Sometimes, the universe speaks to me so loudly, letting me know I am doing the right thing. I saw this today from coach Zach Even Esh, who I met briefly last summer:
Training Tip: If you train hard you must also rest "hard" – both are equally important
I am sure it's no surprise to anyone who knows me, this laid back approach to training the past week and a half has been very odd and unnatural to me. Mentally, I feel so much better though. And I am definitely starting to feel happier and more organized. I think I was just so amazingly burnt out and overwhelmed and had no way of putting the breaks on it – so it started to seep out and affect some other areas of my life. Things you wouldn't even connect with my fitness routine, but now that I am well rested and feeling better, those things are working their way out.
Last night, my amazing daughter Hannah was given a Ruritan citizenship award –one was given to one student from each of the local schools and Hannah was chosen by her principal and a group of teachers. I was so proud to see her up there, being recognized for how amazing, sweet and caring she is. From the day she was born, I knew she had a special sparkle. I am so lucky to be her Mom —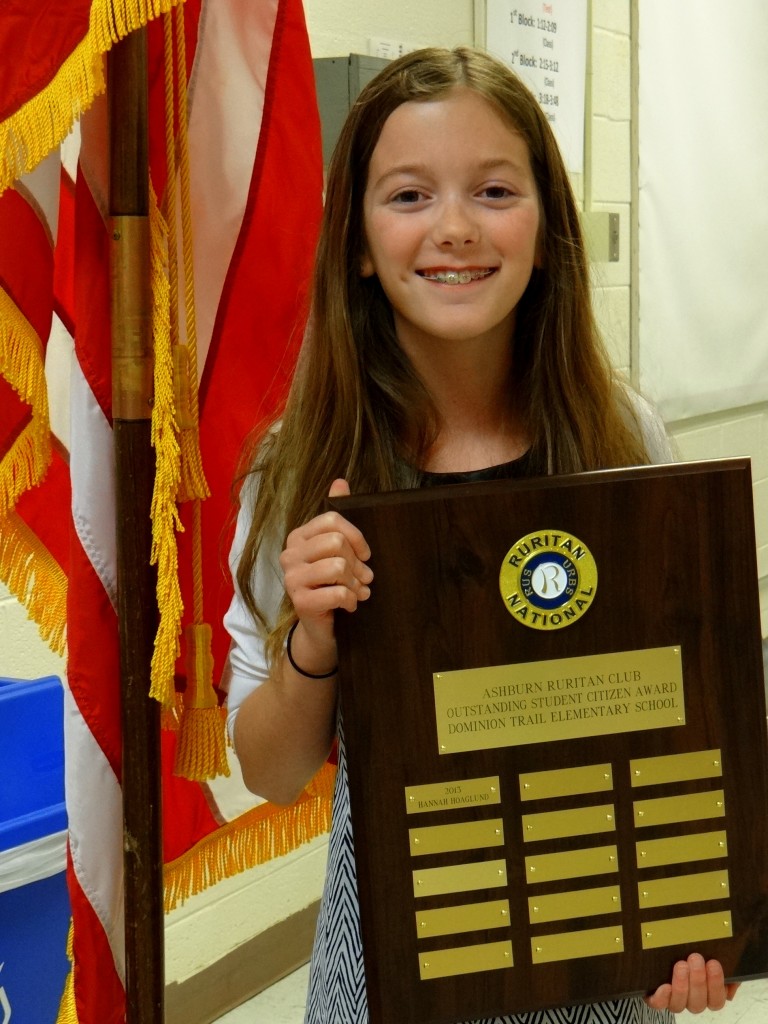 And to top it off, I sent her preschool/Kindergarten teachers a note about her winning this and one of her most favorite teachers came to surprise her and watch her get the award. I am not sure he knows how much that meant to her and us. He's a very special guy —