Posts tagged
scotty
0
I think next year for Christmas, I am going to go easy on the number of gifts for each kid. How do you do that though when your kiddos already have these high expectations of what they will receive? Well – I like the suggestions in the blog post linked below — strategic deprivation throughout the year! I really think that we are doing our kids a big disservice by giving them outrageous, abundant, expensive gifts. When they grow up and have to make it on their own, will they even know how to prioritize and work for it?
Three ways to lower children's Christmas present expectations
Today is my silver fox's birthday. Happy Birthday Scotty  – he makes me smile each and every day. I really am so lucky to have found someone who is the ying to my yang (if you know what I mean…). Hard to believe that we have been together 19 years in February. Life can be a hard journey but I am blessed to have someone I genuinely like by my side.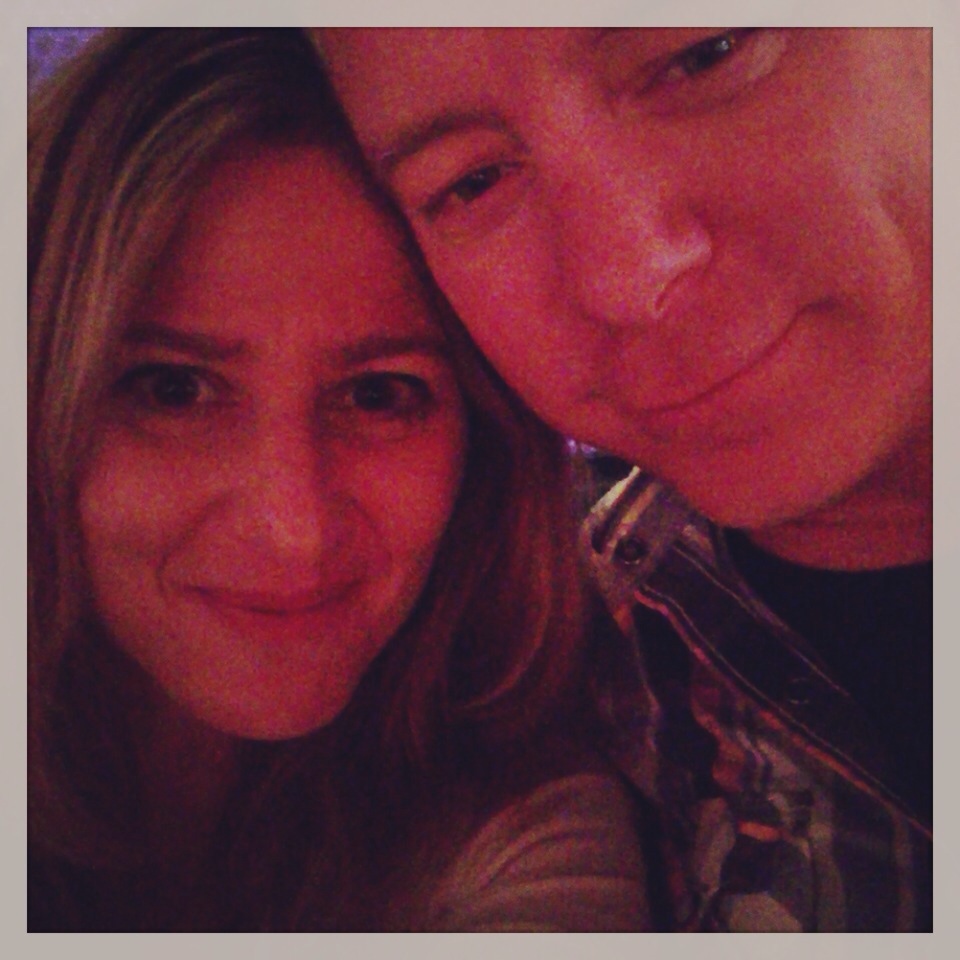 WORKOUT
Strength
Back Squat at 90%
WOD
3 Round Tabata
Ring Rows
DB Snatch L
DB Snatch R
Slam Balls
—
2min Man Makers
—
3 Round Tabata Again
—
15 Burpees
Kindness Matters
Owen Groesser, an eighth-grader with Down syndrome, scored four points Thursday night.
Recommended Reading
Check out the new section of my blog for links to the stuff I am reading.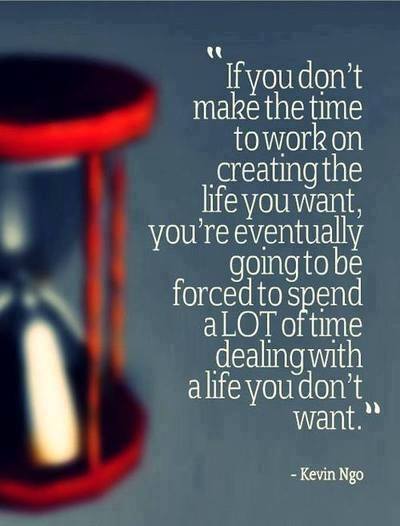 0
40 is the new 30
Today is a special day — 40 years ago, a great man was brought into this world. That great man is:
I am the luckiest lady in the world that I met him 15+ years ago.
HAPPY BIRTHDAY BABY!!