Posts tagged
struggle
0
Take about 9 minutes to listen to this story about "struggle in relation to learning." It resonated with me very much as an adult even though its focused on talking about how kids and students perceive the act of struggling.
good stuff.
0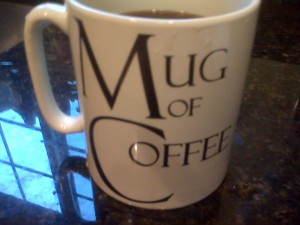 I'm struggling. My weight is up, my body fat is up – my motivation and morale are low. It's very frustrating and depressing. I am not going to lie about it – it sucks! I don't know what's going on inside of me — I am trying to reignite the fire but it's a struggle…
Many people look to me to help inspire them and I refuse to paint a different picture..there are even those that have a solid commitment that struggle and right now I am struggling. No one should work this hard and not see results…
Boot camp Workout –
Warmup x 1:
rockette kicks
forward lunges
bounding
backpeddle
Core
plank heel to elbow
straight leg/crunch lifts (i have no clue what these are called)
hip thrusters
25 push-ups
general stretching
workout
3 min stations
pullups/jumping pullups (switch at half)
400 m run
bosu pushups/bosu burpees (switch at half)
400 m run
db swing squats
400 m run
rope wave lunges
400 m run
65lb front squats
400 m run <–  I left before I ran.