Posts tagged
wellness
0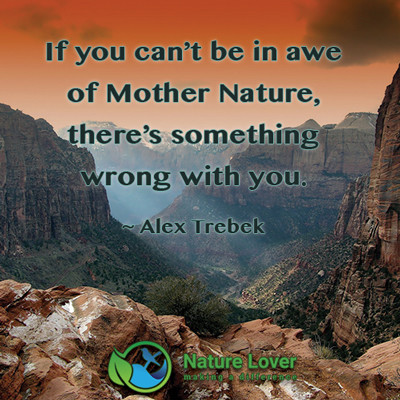 Its it's the historic storm of 2016…Jonas. I am sitting in my house with about 26 inches on the ground and it hasn't let up. I love when Mother Nature exerts her power and we all are forced to slow down. I wonder how challenging it is for those of us so used to going at life full steam. We are literally snowed in…

For those not enjoying storm Jonas, you are missing out on life's reminder that we are powerless against Mother Nature.
[subscribe2]
0
What not to say to a cancer patient
Have any experiences or any to add?
Three little words kept me from sharing my feelings with family and friends until long after my cancer treatment was done:

"You'll be fine."

Though well-intended, the words were conversation-enders, and made me feel guilty for being sad and frightened.

"Cancer is the boogeyman," says Walter Baile, a professor at the University of Texas MD Anderson Cancer Center in Houston and director of their ICare program, an online resource aimed at helping improve communication between cancer patients, their families and their medical team.

"More than any other disease the word cancer scares us to death and evokes thoughts of death," Baile says. Our reaction to such frightening or bad news, is almost like a reflex. "We try to counteract our fears by reassuring others and saying things such as, 'you'll be fine.'"

Talking about cancer can be painful and awkward for both the patient and the well-wisher. Here's advice from cancer survivors and medical professionals on what not to say to someone with cancer, as well as helpful alternatives.

"My friend died of cancer"

Dr. Wendy Harpham, 56, doctor of internal medicine and mother of three from Dallas, learned she had non-Hodgkins lymphoma in 1990. As both a patient and a physician, cancer tales have been the narrative of her life for the last 21 years.

"Patients don't want to hear other people's bad cancer stories — and sometimes not even good stories — because they're focused on themselves. It can make them feel badly if you set the bar too high with stories about how well someone did during treatment."

Skip Rogers, 50, of Plano, learned he had prostate cancer in 2008. His theory about why people tell these stories? "I think maybe they're trying to connect with you. In some way they're saying they're sorry but don't know how to do it."

Mevelyn Mendoza, 63, of Garland, has survived several cancers. They all began in 2002, with her diagnosis of colon cancer. "Someone told me a friend had colon cancer and it came back and she passed away. I said, 'Oh I wish you hadn't told me that!' They seemed shocked at my response, said they were sorry. I had to tell them it really hurts to say something like that when I am in the middle of this."
0
My mom called me yesterday and said –and I quote — 'you know, Stephanie, there may be something to that gluten thing you have been talking about' and she went on to tell me how she has eliminated wheat and other gluten rich foods for about a week or so and then had a muffin about 2 days ago –sure enough, she started to feel super fatigued, got a very bad headache and had to lie down…then came the stomach issues and she still doesn't feel right.  Ya think I may be on to something!! Oy!  I guess sometimes it takes finding it out on your own to believe it.
And anyone can do that — try going gluten free for a week or 2 and see how you feel? 14 days in the grand scheme of things isn't really that long if you think about it –and the payoff could be huge!
I recently found out one of my co-workers had also changed her life due to an illness and began a 'paleo' like eating approach and now is entering into the realm of wellness coaching. I gotta tell you — I have known her for about 4 years, not closely but we had talked. I had no idea what she was going thru but recently noticed how great she looked and younger! Like me, she had also put in the work to transform her life — Taking a look at what you eat and how you live your life really is the magical fountain of youth that people talk about and talking with her felt like talking to me — it felt like 'home' if that makes sense.  She wrote a really good blog post about Gluten that I want to share:
Gluten seems to be everywhere these days.  From our food to our news sources to our celebrities (Thanks Gwyneth and Chelsea), gluten is everywhere.  So what's the deal with gluten? And should you kick the habit?